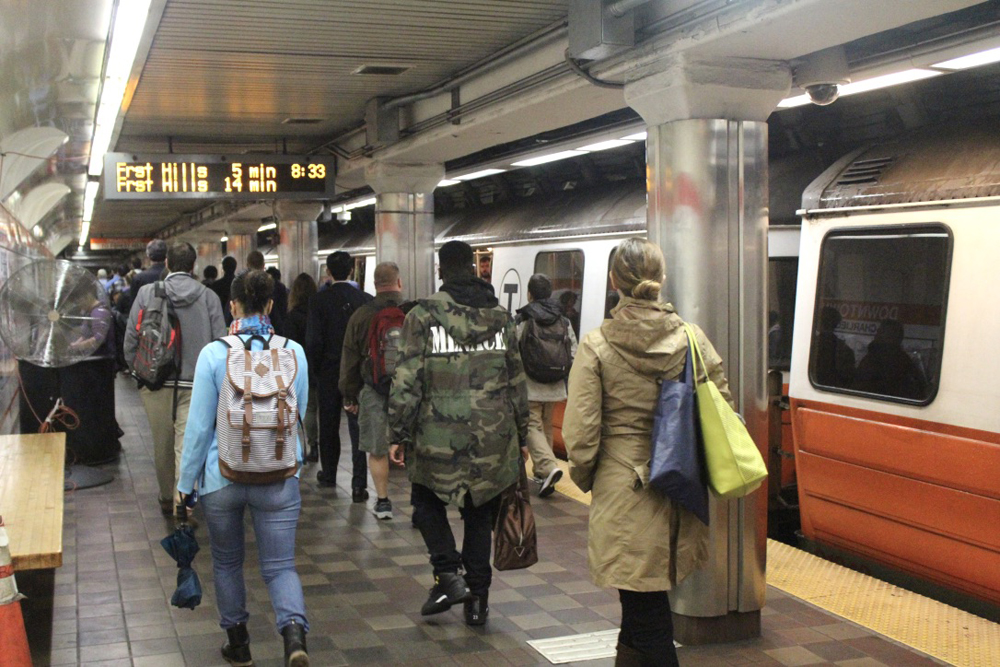 Advocacy Group Says MBTA Orange Line Service Is Slower Than Before Maintenance Shutdown
The public transport line sees slow areas increasing; the agency says further work is planned to take advantage of materials already in place
---
BOSTON — Service on the Massachusetts Bay Transportation Authority's Orange Line rapid transit is slower than it was before a 30-day shutdown for major repairs, the Boston Herald reports, citing group data defense of Boston area TransitMatters.
Combined with service cuts reflecting the agency's shortage of dispatchers – a response to Federal Transit Administration guidelines – Orange Line service now consists of "fewer trains, trains are more crowded, less reliable and they are more slow on top of everything," TransitMatters volunteer Seth Kaplan told the Herald.
The MBTA closed the Orange Line, its second busiest rapid transit line, for a 30-day repair blitz that ended September 19, saying it had been able to complete five years of work and that the result would be improved. operations [see "MBTA's Orange Line service to resume …," Trains News Wire, Sept. 18, 2022].
But there are now more speed restrictions in place than before the shutdown, Kaplan told the newspaper. Prior to the shutdown, the restrictions accounted for approximately 6.9 minutes of delays; currently the figure is 14.3 minutes, and it reached 30 minutes on September 30. The route now has nine southbound slow order zones, up from four before the shutdown, and six northbound slow order zones, up from two. beforehand.
An MBTA spokesperson told the newspaper that work is continuing on the Orange Line, taking advantage of crews and equipment already in place. "Customers will experience faster train service over the coming week as train speeds increase on more segments of the line," spokesman Joe Pesaturo said. "The MBTA understands its riders' frustration with speed limits, but safety and maintenance must come first."