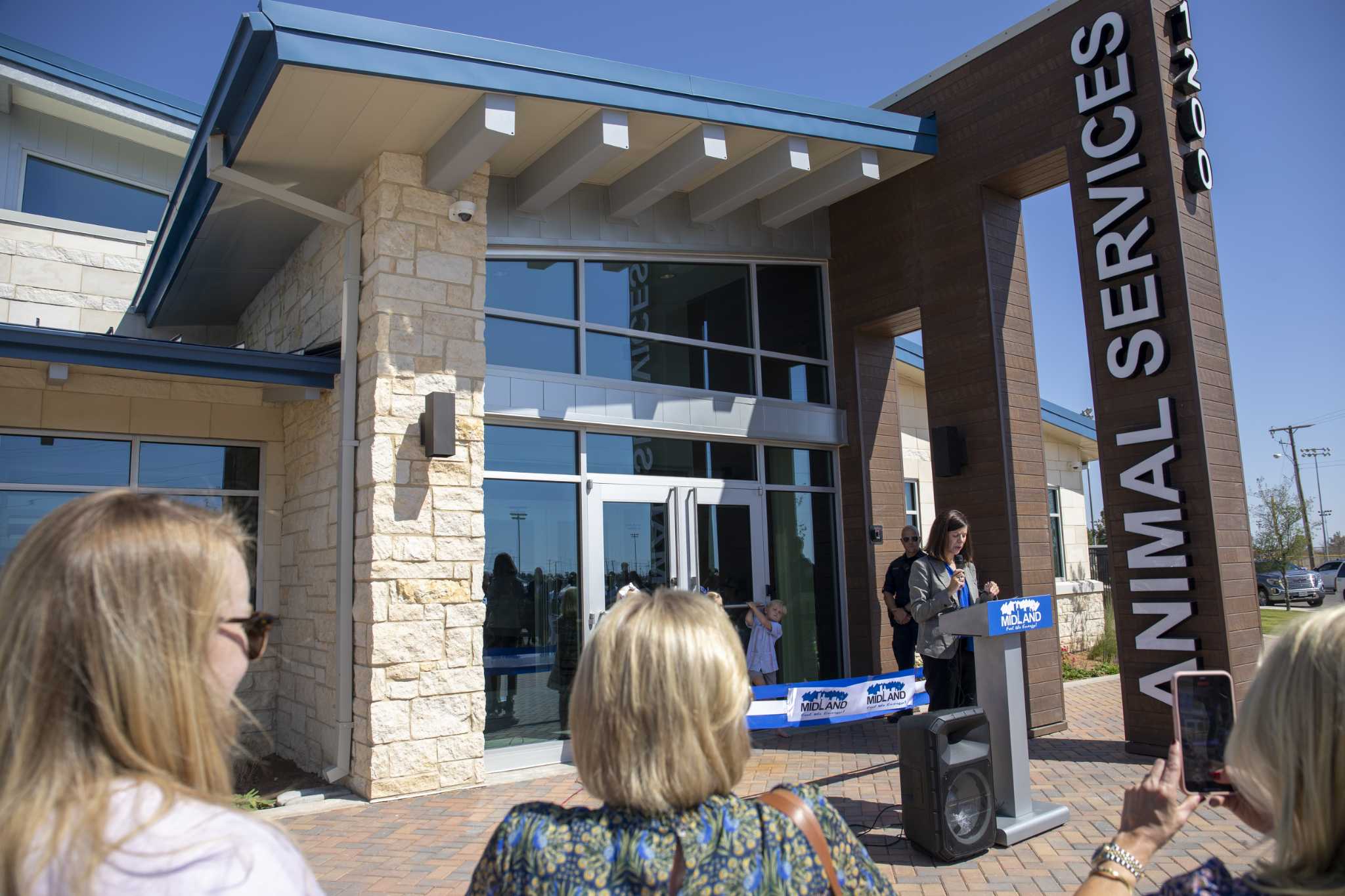 City Leaders Celebrate $ 8.958 Million Animal Services Installation
The City of Midland held a groundbreaking ceremony for the new $ 8.958 million animal services facility at 1200 N. Fairgrounds Road on Wednesday.
Some highlights of the new facility include meeting and hospitality rooms to promote hands-on interaction with animals, 100% outdoor air exchange and no cross-contamination of the air, indoor / outdoor access for pets. dogs, discovery classes, daylight in each pet store to maintain the natural circadian rhythm and a training room for pet owner classes and training opportunities.