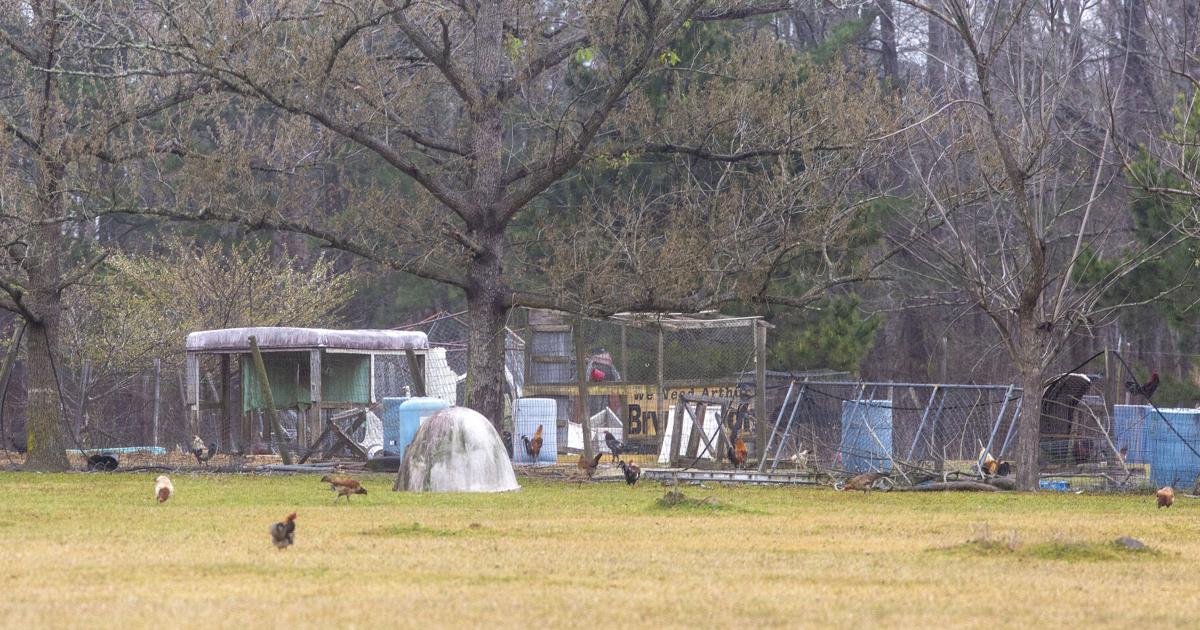 Cockfighting Ring Bust Highlights Rising Animal Abuse in South Carolina | News
RIDGEVILLE – Animal rights activists have praised the tipster who alerted authorities to a cockfighting ring in rural Dorchester County while calling on community members to help end the abuse.
"Animals are the most vulnerable of God's creatures," said Joe Elmore, president and CEO of the Charleston Animal Society. "They cannot speak for themselves. They cannot testify against their attackers. We call on the community to speak for them.
Elmore pleaded at a March 16 press conference about the sharp rise in animal cruelty cases in South Carolina. In the first three months of 2022, the state has already had more than 330 cases.
The March 12 cockfighting bust was among the most recent. The Post and Courier attempted to contact each of the 32 men arrested in the case. Most could not be immediately reached for comment. Several declined to comment.
Dorchester County sheriff's deputies responded around 12:45 p.m. to a residence at 166 Clayton Lane, a rural strip of farmland off Highway 61.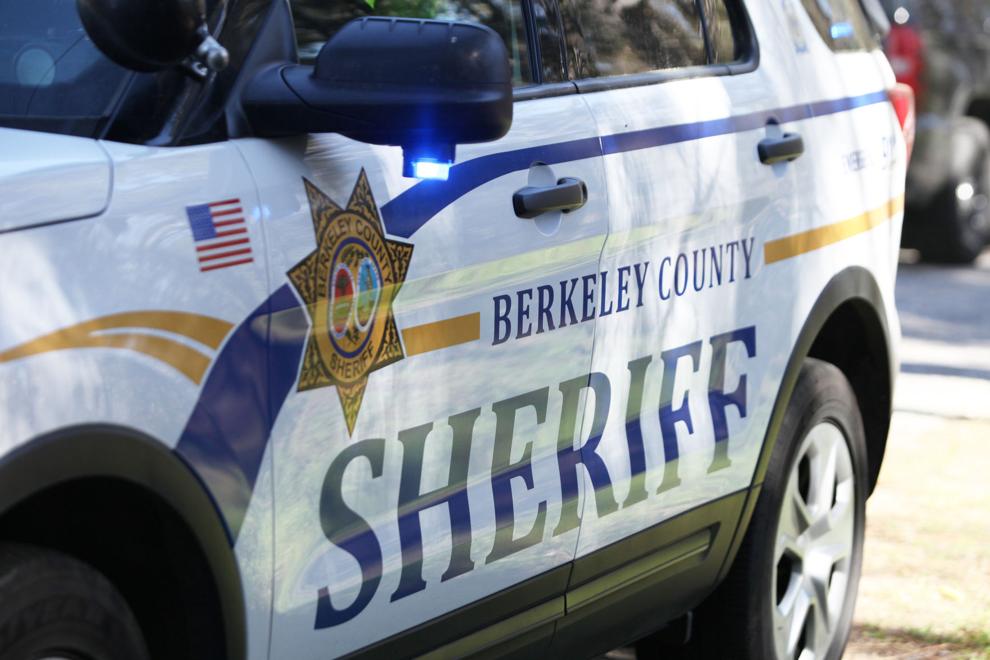 According to an incident report, deputies spotted a group of men around an "arena-like setting" watching roosters fight. They found a barrel containing dead and injured roosters. Cages full of roosters were found in the suspects' cars, along with steroids and other drugs associated with the illegal sport.
The deputies were driven to the property after a tipster directed them to the house with a "Gamecock flag", the report said.
Cockfighting occurs when two or more specially bred birds, called gamecocks, are placed in a ring to fight to the death, according to the US Humane Society. Razor-sharp blades are attached to the legs of the birds.
Authorities euthanized 125 roosters seized during the raid, according to the report.
Each of the 32 men is charged with cockfighting – a first offense punishable by a fine of up to $1,000 or a year in prison.
Animal cruelty laws in South Carolina — some of which carry criminal penalties — explicitly prohibit poultry. State animal protection laws consistently rank in the bottom 10 in the nation, according to the Animal Legal Defense Fund.
Elmore pointed out that the laws are still "strong enough" to prosecute cases of intentional cruelty, like cockfighting, but lawyers and law enforcement officers depend on the public's help to get justice.
The Office of First Circuit Attorney David Pascoe will prosecute the cases of the Ridgeville bust. Pascoe said he had no comment at this time, other than his office was consulting with the sheriff's office as well as with federal and state law enforcement agencies.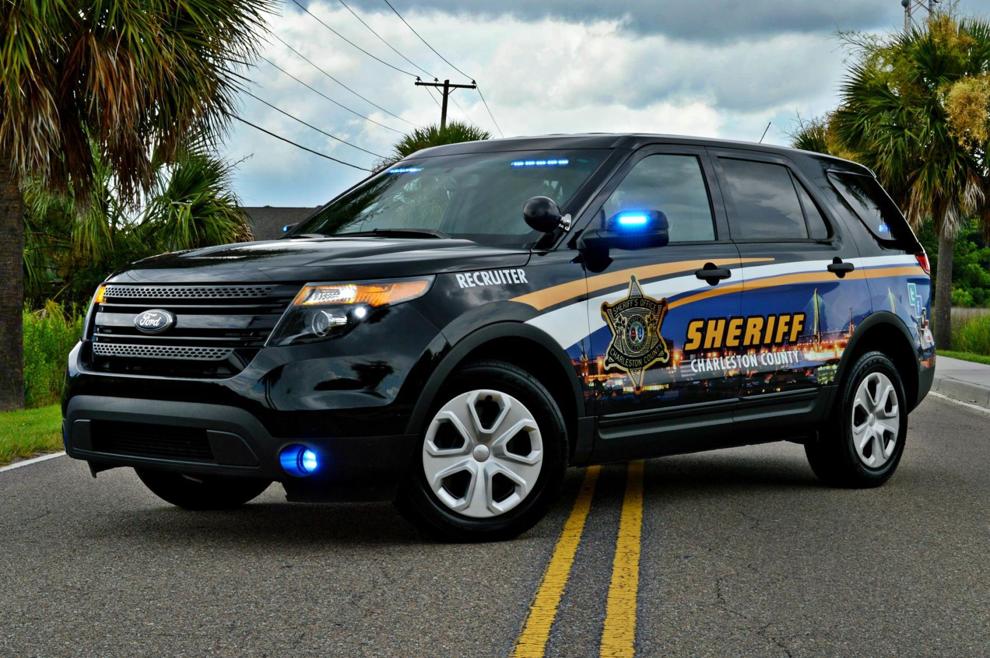 The defendants – ages 20 to 68 – arrived in Ridgeville last weekend from all over the state. The majority live in Aiken and Barnwell counties, records show. The only Dorchester County man charged in the incident was the resident of 166 Clayton Lane.
Some of the men have previous criminal records in the state, including drug, fraud and domestic violence charges.
Terry Lynn Chavis, 48, pleaded guilty in 2005 in Barnwell County to criminal sexual conduct with a minor, records show.
Billy Joe Poole, 53, was convicted in 2014 by Swansea Magistrates' Court of restraining and confining a dog, court records show. The Gaston man was ordered to pay a fine of $250.
Poole was also convicted that year in the same criminal domestic violence court, records show.
Lexington County sheriff's deputies arrested him after two neighbors saw Poole get into his truck and back into the victim, nearly hitting him, according to the incident report. Neighbors also saw Poole push the victim to the ground, they told deputies.
The SC Department of Natural Resources accused Poole in 2018 of selling deer parts. He was found guilty and had to pay a fine, records show.
The following defendants were charged with cockfighting:
Roy Michael Limehouse, 65, Ridgeville
Jeremy Allen Bessinger, 39, Fairfax
Terry Lynn Chavis, 48, Barnwell
Paul Ray Hinckley, 45, Barnwell
Shannon Hubert Baxley, 48, Barnwell
Donald Glenn Owens, 54, Graniteville
Pete Jacob Lazarus Harrison, 25, North Augusta
Gary R. Boatwright, 68, Warrenville
James Anthony Carroll, 52, North Augusta
Brandon Isaiah McLaughlin, 23, Gloverville
Billy Joe Poole, 53, Gaston
Case Norman Keith, 67, Joanna
Dalton Paul Freeman, 20, Gloverville
Scott Bradley Brewer, 62, Honey Path
Clive Ian Perkins, 29, New Ellenton
Christopher Tripp Collins, 46, Williston
Kevin Burnell Churchwell, 43, Barnwell
O'Neal Grubbs, 68, Barnwell
Marty Wayne Galloway, 23, Gloverville
Charles Edward Still, 27, Barnwell
Brinson Reese Newman, 23, Warrenville
Jeffery Norman Birt, 57, Williston
Gary Allen Osborne Jr., 47, Clinton
Kenneth Edward Keenan, 60, Graniteville
Roosevelt Curry, 67, North Augusta
Randy Lee Chavis, 44, Blackville
Willis Wilson Flynn, 65, Duncan
James Franklin Rountree, 51, Barnwell
Gary Allen Osborne, 67, Clinton
Jose Cortes, 33, North Charleston
Joey Leverne Brown, 40, Warrenville
Jack Edward Taylor, 46, North Augusta
Call Jocelyne Grzeszczak at 843-323-9175. Follow her on Twitter at @jocgrz.