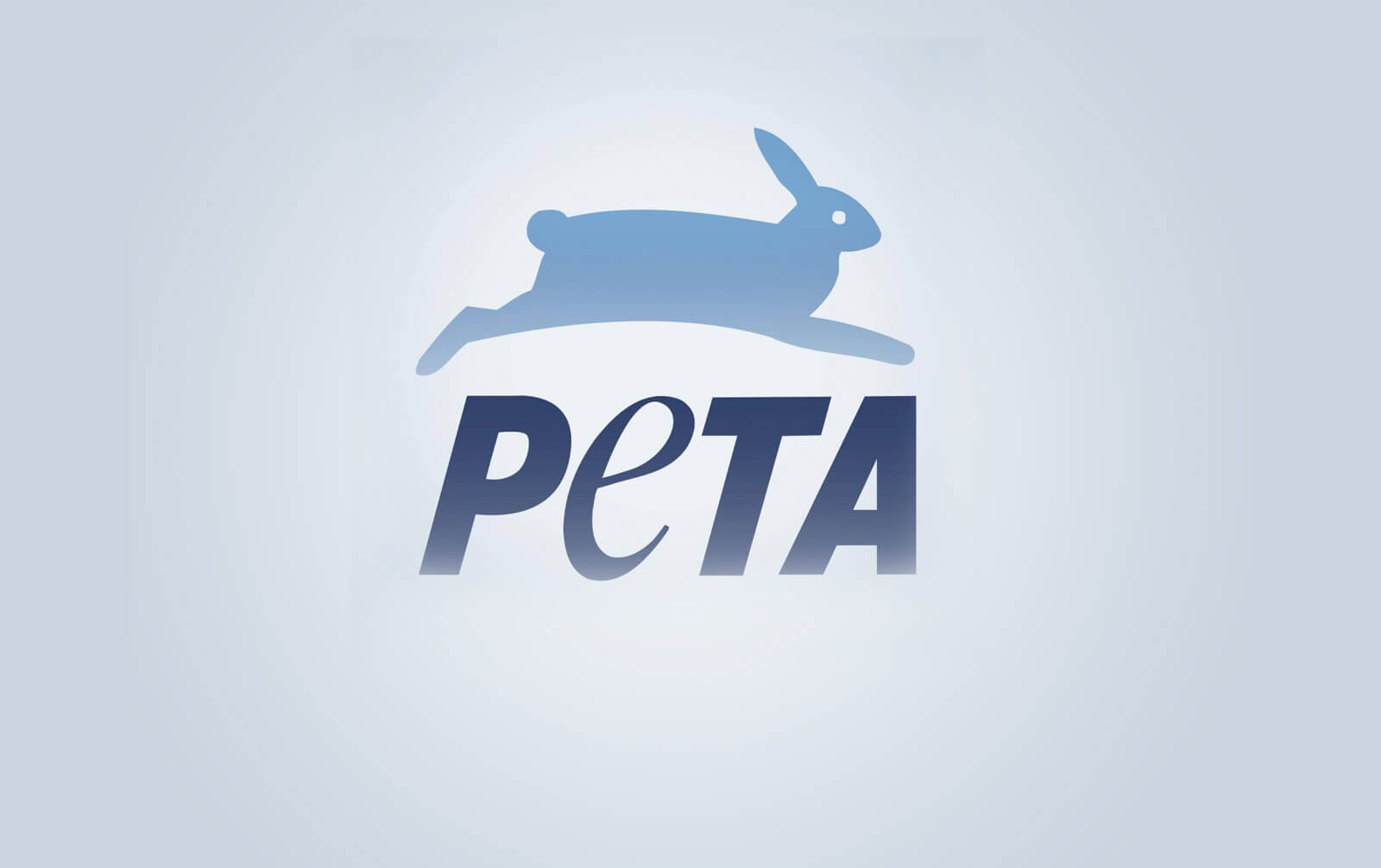 'Crying Dolphin' rails against SeaWorld's cruel breeding program
For immediate release:
July 22, 2022
Contact:
David Perle 202-483-7382
Orlando, Florida. "Free me, don't raise me! That's the message a PETA supporter posing as a distraught dolphin will display on Sunday as she helps members of the Animal Rights Foundation of Florida mark 'Boycott SeaWorld' day by raising a ruckus at the outside of abuselying park. Animal Allies will speak out against the imprisonment and forced insemination of dolphins and whales by SeaWorld and urge potential visitors to stay away.
When: Sunday, July 24, 9:30 a.m.
Where: 7007 Sea World Dr. (in front of the main entrance on Central Florida Parkway between Sea Harbor and International Drives), Orlando
"SeaWorld reduces intelligent and complex marine mammals to farming machines," says PETA Executive Vice President Tracy Reiman. "PETA calls on the park to stop drugging and sexually abusing dolphins and whales and urges the public to boycott this hell every day of the year."
In SeaWorld's breeding program, male dolphins are masturbated and females are pulled out of the water and sometimes drugged so they can't retaliate while staff ram semen-filled tubes into their wombs.
PETA — whose motto says, in part, that "animals are not ours for entertainment" — opposes speciesism, a human supremacist worldview.
For more information, please visit PETA.org or follow the group on Twitter, FacebookWhere instagram.