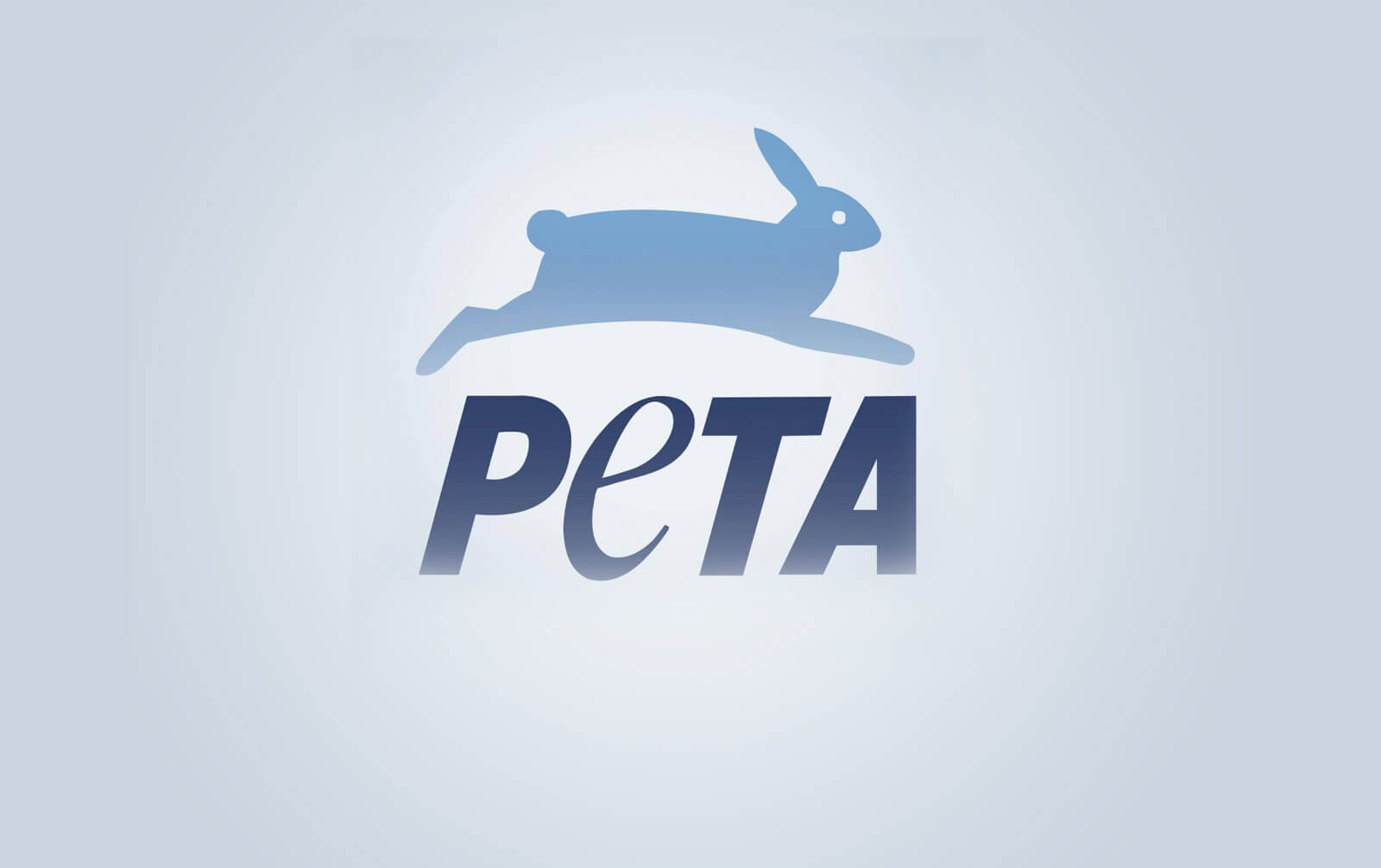 Dead 'owls' will haunt Johns Hopkins
For immediate release:
July 13, 2022
Contact:
Amanda Hays 202-483-7382
Baltimore – Johns Hopkins University (JHU) will be "closed for cruelty" on Thursday, according to the warning tape PETA supporters will wrap around the entrance to the university, where an "owl" mascot will be found at the entrance. inside of a chalk body outline. The "crime scene" is designed to summon JHU experimenter Shreesh Mysore deadly barn owl experiments, for which he implants electrodes in the brains of owls, forces them to stare at points, and bombards them with noise and light for up to 12 hours straight. When the owls are no longer useful to him, he kills them in an experiment that cost taxpayers $1.9 million and more.
When: Thursday, July 14, 12 p.m.
Where: Johns Hopkins University, 3400 N. Charles St. (near 34e Street), Baltimore
PETA has revealed how these experiments were carried out illegally, without mandatory state permits, for four years and further violated state law prohibiting the killing of owls under the permit Mysore then held for at least three years. year. But last month, the Maryland Department of Natural Resources issued Mysore a new permit that allows the killing to continue.
"Johns Hopkins is a crime scene, where vulnerable owls are mutilated, tormented and killed despite laws designed to protect them," says PETA neuroscientist Dr. Katherine Roe. "PETA is calling on the National Institutes of Health to cut off all funding for these horrific owl experiments or be complicit in gross corruption of science and the law."
PETA — whose motto reads, in part, that "animals are not ours to experiment with" — opposes speciesism, a human supremacist worldview. For more information, please visit PETA.org or follow the group on Twitter, FacebookWhere instagram.