EU votes for plan to phase out 10 million animals from testing labs
This week, the European Parliament adopted a resolution calling on the European Commission to establish an action plan for the European Union (EU) to phase out the use of animals in laboratory experiments. Every year, EU laboratories use around 10 million animals, such as mice, dogs, cats and monkeys, for experiments and so far that number has not changed much. While EU member states have individual policies on scientific animal experimentation, a comprehensive and unified EU-wide action plan will help move the needle in the right direction faster . The new action plan will reduce that number by setting milestones and targets that create incentives for animals to be phased out of EU laboratories and replaced with human-relevant test methods and newer technologies. effective.
"This vote signals the need for a systemic change in the EU's approach to safety science and health research, with Parliament seizing a historic opportunity to take animal suffering out of the equation and stand up to it. focus on modern technologies relevant to humans, "Troy Seidle, Humane Society International (HSI) vice president for research and toxicology, said. "If our goal is not to cure cancer in mice or prevent birth defects in rabbits, we must abandon the unfounded belief that these animals are miniature people and take seriously the understanding and prediction of the disease. human biology in the real world. Next-generation human organ arrays, stem cell models, and computing allow us to do just that and may offer tremendous benefits in the study of uniquely human diseases and the evaluation of potential new drugs and chemical safety in general. "
This resolution follows campaigns by 100 organizations from 24 EU Member States, including HSI Europe, People for the Ethical Treatment of Animals (PETA) and Cruelty Free Europe. While the European Parliament's vote is not legally binding, it puts pressure on the European Commission to respond and act (which it should do within three months). HSI stands ready to help develop and implement concrete proposals.
"Today, with this historic vote, the European Parliament calls for proactive and coherent policies to phase out animal testing, such as preferential funding for non-animal methods, training of scientists in new technologies and regulatory changes key to chemicals legislation, "he added. said Seidle. "We call on the Commission to adopt these proposals and to recognize that an action plan to accelerate our departure from animal science is in all of our interests."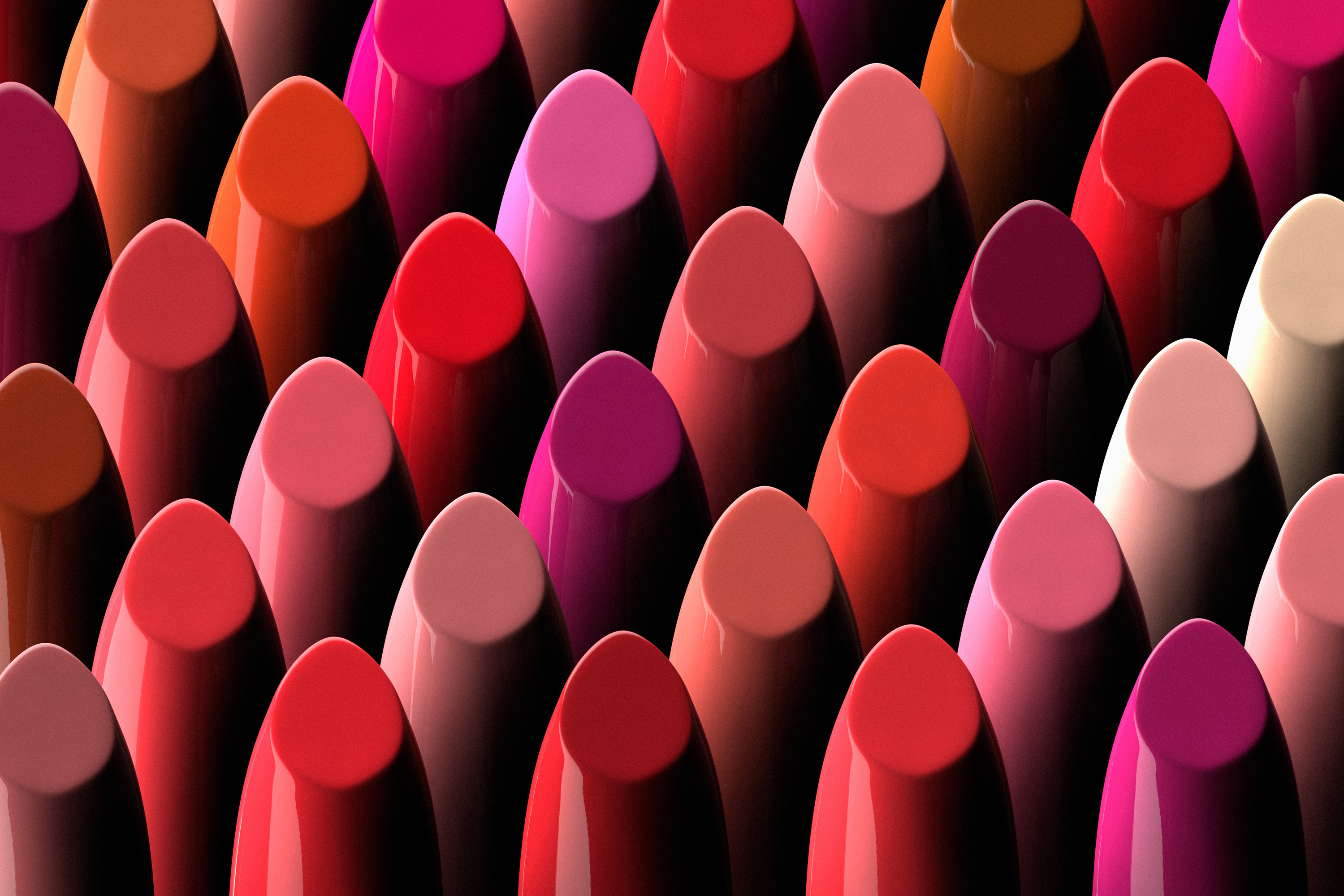 Cosmetic animal testing in the EU
When it comes to cosmetic testing on animals, the EU has had anti-testing policies in place since 2004. In 2013, the EU closed a loophole in its ban on cosmetic testing by banning the sale of cosmetics that had been tested on animals, setting a precedent for the rest of the world. However, that ban was recently challenged by the European Chemicals Agency (ECHA), which called for new animal testing, causing a massive pullback.
Animal rights groups and businesses determined to end animal testing in the beauty industry have organized efforts to enforce the cosmetic testing ban. The multinational Unilever, which owns PETA-approved brands such as TRESemmé, Dove and St. Ives, has been developing non-animal testing methods and fighting for regulatory change for more than 40 years.
"There is no reason to test cosmetics, or the ingredients they contain, on animals. ECHA's proposals pose a significant threat to the progress our industry is making towards ending animal testing to ensure the safety of cosmetics and other consumer products, "said Julia Fentem, Head of the Center for Safety and Health. environmental insurance from Unilever. "If these proposals go ahead, hundreds of thousands of animals could be subjected to unnecessary testing, as innovative non-animal approaches based on cutting-edge science and technology offer reliable alternatives to animal testing. . We say use science, not animals.
EU citizens are also widely opposed to scientific and cosmetic testing on animals. Opinion polls show that 66% of EU citizens support safeguarding existing legislation on cruelty-free cosmetics and 72% support an EU action plan to phase out animals from laboratories. Since ECHA's call to restore animal testing three weeks ago, a petition launched by the European Citizens' Initiative called Save Cruelty Free Cosmetics — Commit to a Europe without Animal Testing has collected more than 120,000 signatures.
Animal experimentation around the world
Right now, 41 countries around the world are banning cosmetic testing on animals, and North America is just catching up. Although the United States does not currently have a federal ban, some states have passed legislation to end cosmetic testing on animals. In 2018, California became the first state to pass the Cruelty-Free Cosmetics Act and six other states (Nevada, Illinois, Virginia, Maryland, Hawaii, and Maine) have since followed, most this year. Three other states, New Jersey, Rhode Island and New York, are expected to pass similar legislation soon.
At the federal level, the United States and Canada are lagging behind Mexico, which recently became the first country in North America to adopt a sweeping ban on cosmetic testing on animals, which also bans the manufacture, sale and the marketing of cosmetic products tested on animals. Mexico's decision was heavily influenced by animal rights campaigns and HSI's animated short Save Ralph– which depicts the sad life of a laboratory rabbit and features many celebrities, including Zac Efron.
Do you love the plant-based lifestyle as much as we do? Get the BEST vegan recipes, trips, celebrity interviews, product choices and more in every issue of VegNews Magazine. Find out why VegNews is the # 1 vegetable magazine in the world by subscribing today!