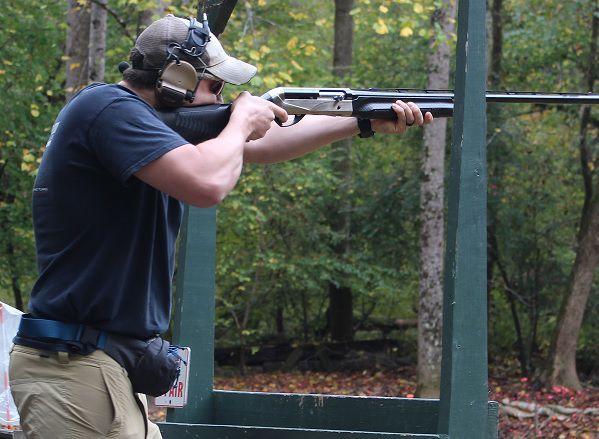 Fundraiser Benefits Wildlife Rescue | New
Ten teams took part in a clay court shooting competition on Friday and raised $ 3,400 for Holly's Nest Animal Rescue.
The soggy weather did not deter the 53 people attending the event at the Deep River Sporting Clays on Cletus Hall Road.
Each team completed a course of 13 stations to determine the winner of the competition.
The White Hills Boys team won the title. The team members were Danny Jackson, Mike Moretz, John Parker and Troy Jackson.
While most teams had five contestants, the winners only had four.
"That's how good they are," said Byron Wortham, owner and operator of the rescue organization.
The raffle winners were Meghan Douglas of Sanford and Marie Dowd Smith of Carthage.
Douglas won a Browning A5 Wicked Wing Realtree 12 gauge wooden shotgun, while Dowd won a Smith & Wesson M&P 15 shotgun.
Julie Davis won a Town & Country gift certificate for $ 200.
The event brought in $ 3,400 to the rescue organization operated by Wortham and his wife.
Rescue specializes in rescuing wildlife including fawns, squirrels, possums, rabbits, beavers, groundhogs, raccoons, bobcats, foxes, owls, hawks, birds aquatic and songbirds.
The Worthams started the organization after the death of their daughter, Holly, in 2004.