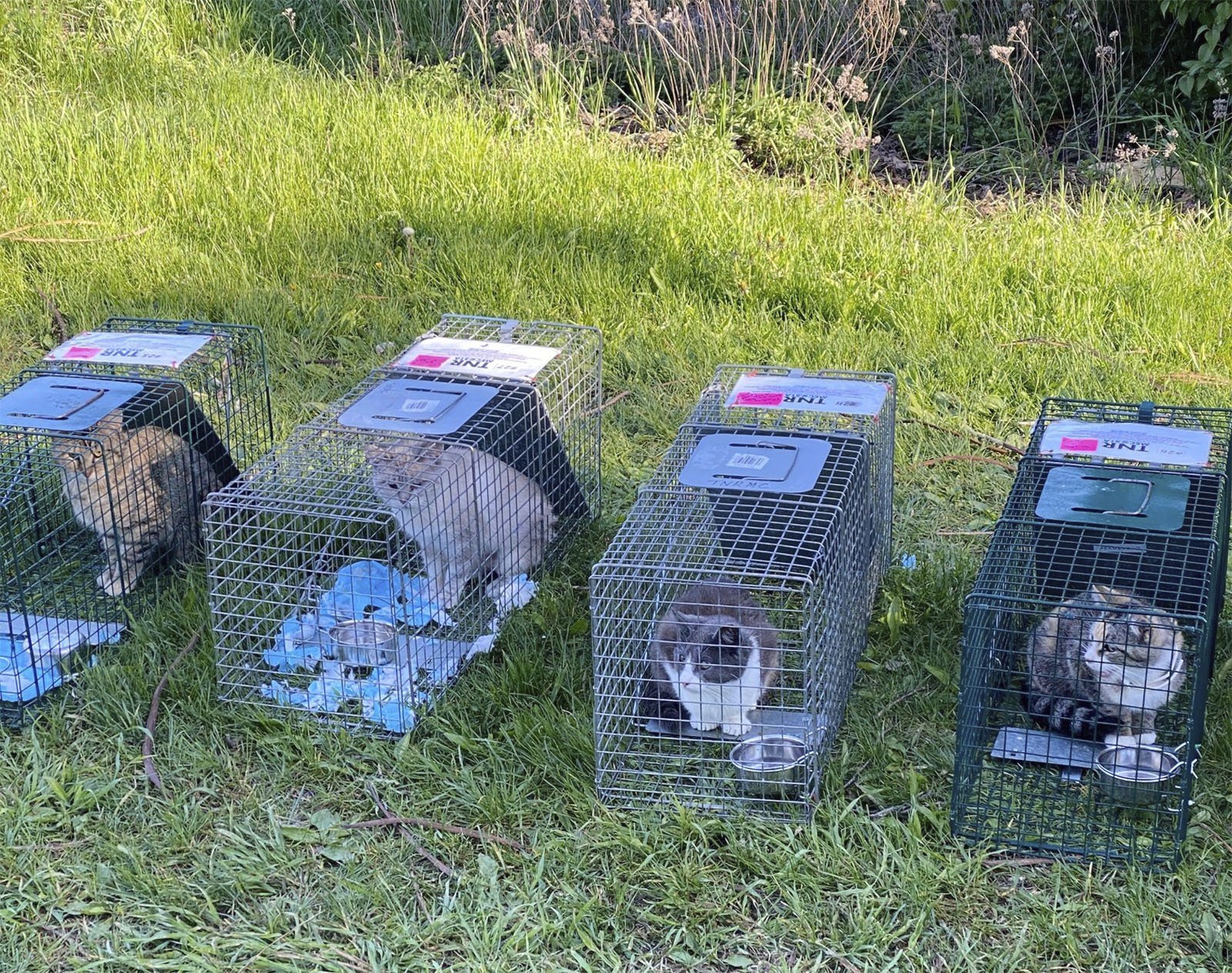 "Know how to save 100 cats? "
MECOSTA COUNTY – With winter fast approaching, a local organization hopes to provide shelter to an often overlooked homeless population… wild cats.
TNR Mecosta, a non-profit organization affiliated with the Animal Rescue Coalition of Mecosta County, will host a winter cat shelter construction working session at 1 p.m. on Sunday, November 7 at the Sawmill Saloon, 1003 Maple St ., in Big Rapids.