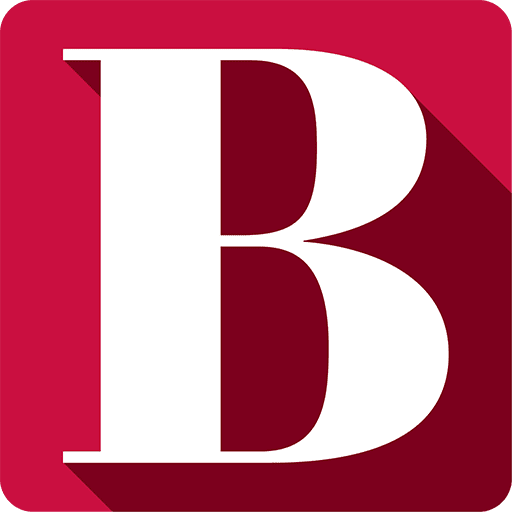 Legislature's ARPA plan disappoints advocates
With the Massachusetts House of Representatives and the State Senate having passed their plans for spending the US bailout's federal funds (ARPA), advocates are disappointed with the lack of investment in black-owned businesses and other minorities as a result of the coronavirus economic fallout.
Prior to the rollout of the legislators' plans, members of the Fair Economy Coalition, which includes more than 60 statewide organizations, local community organizations, trade associations and other individual supporters of small business , came together to call on lawmakers to include $ 1.1 billion to support small businesses owned by Black, Indigenous and Colored People (BIPOC) and owned by women through grants, lower cost loans from community lenders and banks, equity investments and extended technical assistance.
The amounts included in each agency's plans do not come close to this figure. The House plan includes $ 60 million in targeted spending for women, minorities or veterans and businesses that focus on "underserved markets," while the Senate plan includes $ 50 million for women, minorities or veterans. "socially and economically disadvantaged and historically under-represented" markets and "various businesses owned by under-represented groups. In addition, all expenses are in the form of grants; the other principles of the proposal were not retained.
An amendment was proposed in the Senate last week to increase funding to $ 100 million, but it was not passed.
"We are disappointed that the amendment did not pass, despite a number of co-sponsors," said coalition member Joe Kriesberg of the Massachusetts Association of Community Development Corporations (MACDC).
Kriesberg said the group will now focus on defending the House plan.
Segun Idowu, president and CEO of the Black Economic Council of Massachusetts (BECMA), another coalition group, said the small amount of money would not be of much help to the groups it aims to help.
"Sadly we get $ 50 million… not just for people of color, but also for women, veterans, LGBTQ – all of which are commendable groups to invest in, but it's watered down," Idowu said. . "And that ensures that a very small chunk of $ 5.3 billion will go to businesses owned by people of color."
According to a study by the Coalition for an Equitable Economy published in partnership with the Boston Foundation and MassINC, the rate of business ownership by blacks and Latinos in Massachusetts remains half that of whites. What's more, the group says in its study that entrepreneurs of color in Massachusetts have an unmet demand for capital on the order of $ 574 million per year.
"We argue that we need hundreds of millions of dollars to fill the capital gap that minorities and small businesses face," Kriesberg said, "both to stay in business, given all the challenges they are currently facing, but also to help change the reality that we have this huge disparity between black and Latino businesses versus white businesses. "
Kriesberg also expressed his disappointment that the non-subsidy asAspects of the coalition proposal were not retained.
"We believe you need these four types of investments to truly achieve the transformational change that we seek in the business environment. Grants can only get you that far at a certain point, "he said. "You need access to loans, you need access to equity – and we have programs that would raise more private capital and create longer-term solutions. "
He added: "And then on technical assistance, we feel that companies need support, coaching, financial analysis, legal analysis. It takes a lot of things to run a business, especially in today's environment.
In addition to targeted funding, the House and Senate have included a $ 500 million "bounty program". The program aims to put money directly into the pockets of all low-income essential workers who have kept their jobs throughout the pandemic. Each worker would receive between $ 500 and $ 2,000, depending on the number of eligible people. They also both agreed to an unemployment fund of more than $ 500 million to offset burdens on employers.
Both spending plans allocate less than the total funds available to the state for aid. Idowu and Kriesberg hope lawmakers might consider using some of the nearly $ 2.5 million in remaining money or finding money in the regular budget to support small black-owned and black-owned businesses. other minorities.
"We will continue to do what we have been doing," Idowu said. "ARPA was only one part of advocacy, but there are still other opportunities to invest in our businesses. "
Just last week, a hearing was held for an additional bill, S. 270, to support small businesses of color. However, this support is still a long way off.
Regarding ARPA funding, a joint committee began meeting to adopt a final spending plan on Monday. However, with both bodies suspended after November 17, it is unclear when it will be finalized.