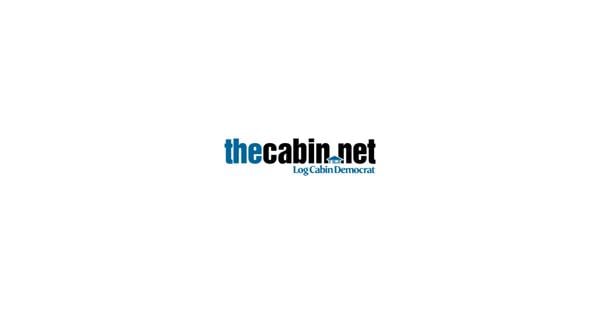 Malvern Animal Shelter dogs receive vital transport | News
More than 50 dogs will be transported from the town of Malvern Animal Shelter to help relieve the overstretched shelter and staff and transfer pets to high-traffic shelters where they will be placed for adoption. The BISSELL Pet Foundation is facilitating and providing critical funding for this rescue effort in partnership with Animal Rescue Corps which will return the animals to their rescue operations center in Lebanon, Tennessee. Once at the ARC Rescue Operations Center, dogs will receive comprehensive medical exams and any necessary medical treatment, as well as behavioral assessments before being matched with trusted shelter partners to become available for adoption.
"The BISSELL Pet Foundation is committed to supporting the shelters that need us most. The City of Malvern Animal Shelter strives to protect community pets, but is overwhelmed," said Cathy Bissell, Founder of the BISSELL Pet Foundation. "After being contacted that the shelter needed help, we are giving staff a well-deserved break by facilitating and funding transportation. We hope the people of Malvern will get involved by adopting, fostering or donating.
The Malvern Town Animal Shelter is at full capacity after recently taking in around 30 dogs in urgent need of a handover, all of which will be transferred to the ARC, among other things. Once transported to the Animal Rescue Corps Rescue Operations Center, pets will undergo medical and behavioral evaluations before being placed. This collaborative rescue effort will ensure these dogs find loving homes at BISSELL Pet Foundation partner shelters and shelters.
"Animal Rescue Corps is grateful to be here to make a difference in the lives of animals in Arkansas," said Tim Woodward, executive director of Animal Rescue Corps. "We are honored to work alongside the BISSELL Pet Foundation in its mission to support shelters in rural and underserved areas."
The BISSELL Pet Foundation is dedicated to improving the lives of homeless and community pets in Arkansas. Transportation is just one essential tool in ending pet homelessness. To further support Arkansas pets and the people who care for them, the BISSELL Pet Foundation sponsors low-cost neutering events and a variety of training workshops for law enforcement, pet control animals and shelters in the spring and summer of 2022.