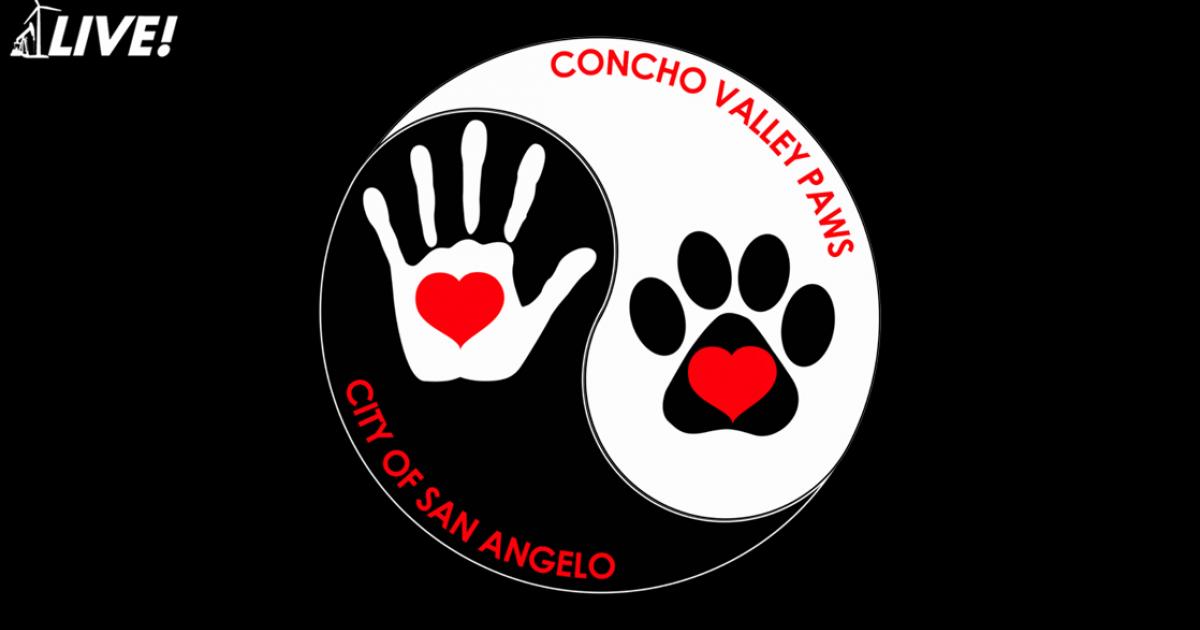 San Angelo takes milestone as a No-Kill community after years of hard work
SAN ANGELO, TX –– During next week's city council meeting, Concho Valley PAWS will receive special recognition.
In the past twelve months, the San Angelo Animal Shelter has seen a 90% live release rate.
"In 2016, San Angelo Animal Services, in partnership with Concho Valley PAWS, committed to undertake the journey that would transform San Angelo into a community without death. At that time, the San Angelo Animal Shelter was a refuge with strong mortality killing 80% of animals that entered, "Concho Valley PAWS said in a statement. and transportation programs. Animals are no longer killed for space or for treatable illnesses or injuries. "
On Tuesday, October 19, Mayor Gunter will issue a proclamation
which will recognize the progress made by the San Angelo Animal Services community and Concho Valley PAWS in making San Angelo a No Kill community.
"We're still struggling with the overcrowding of pets. The shelter is full, so maintaining that can be a struggle," PAWS said. "So we're not stopping there! We need your help more than ever to support this change. There is something that anyone can do to help! You can volunteer, adopt, donate or just get spayed or spayed. your own pets. "