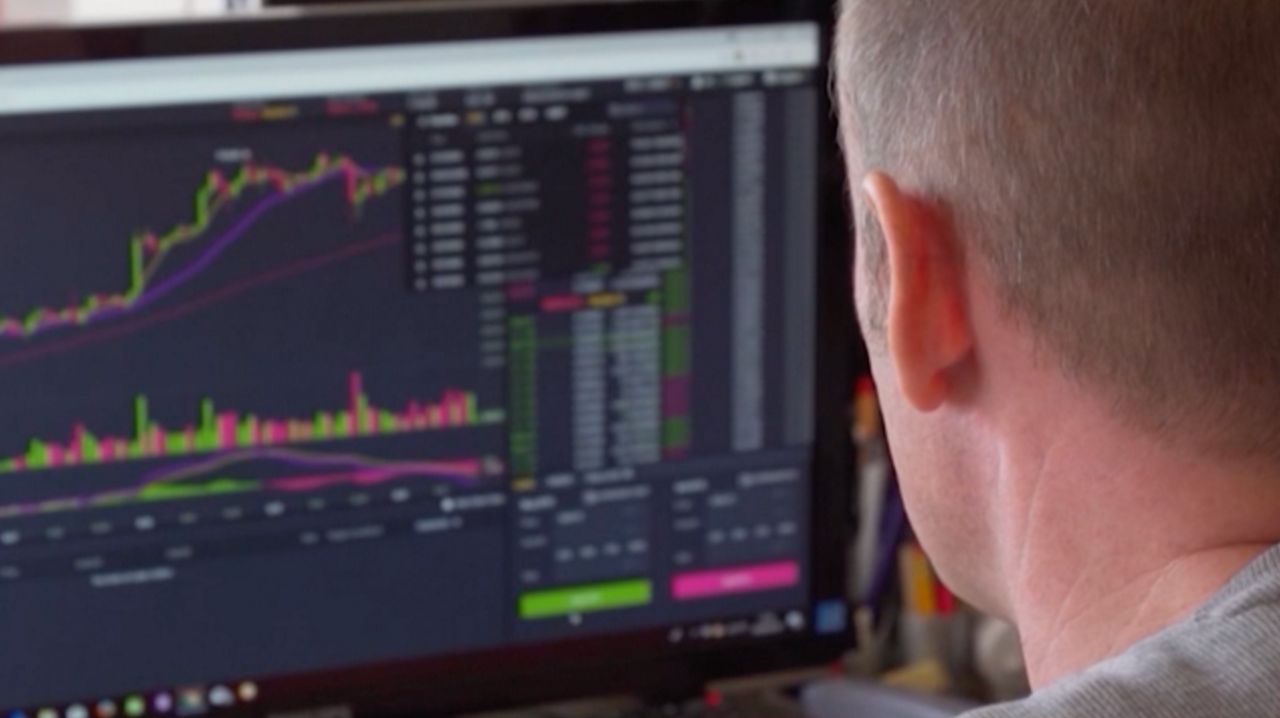 Seneca Lake advocates slam Adams' cryptomining veto appeal
A report that New York City Mayor Eric Adams wants Governor Kathy Hochul to veto a bill establishing a two-year moratorium on proof-of-work crypto mining in New York State is criticized by upstate advocates who lobbied for the measure.
The Seneca Lake Guardian group knocked out Adams on Monday after Crain's New York reported that the mayor will ask Hochul for the veto. Environmental organizations at the state and local levels have requested the temporary ban for the state Department of Environmental Conservation to review the process.
Proponents have argued that the process of generating cryptocurrency uses a large amount of energy and contradicts New York's climate change goals.
"It's frankly shameful to see the mayor of the nation's largest city so nakedly in the grip of crypto cash in the midst of a climate crisis," said Yvonne Taylor, vice president of the group. "Our message to the governor remains: lead with integrity, not like the mayor of New York who is clearly flip-flopping on his previous opposition to cryptomining because extremely wealthy people told him to. We live and breathe the deadly effects of climate of 24/7 cryptomining in the Finger Lakes, where our $3 billion, 60,000 job agritourism industry is threatened by counterfeit money.The Legislature listened to the will of the people, and now it's your turn: Sign the moratorium on cryptomining now!
Hochul did not commit to signing the bill, but said her administration would review it. She has previously said she wants to strike a balance between protecting the environment and growing the economy in parts of upstate New York.