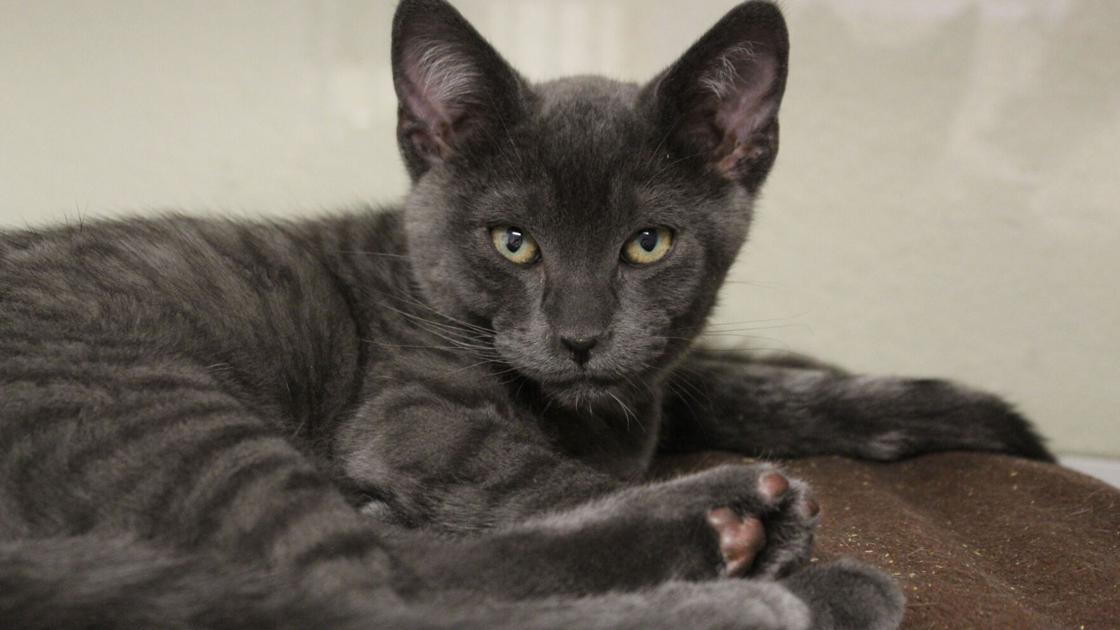 Teller County Regional Animal Shelter to Host 3rd Annual Wags & Wishes Gala | Pikes Peak Courier
The tattered lives of some Teller County dogs and cats turn to hope and rejuvenation at the Teller County Regional Animal Shelter in Divide.
"There is such a need; COVID has changed animal welfare a lot, "said Angie Davis, executive director of the nonprofit.
To help fill the gaps in needs, TCRAS is hosting the third annual Wags & Wishes Gala on November 6 at the Double Tree Hotel in Colorado Springs.
"Thirty-five to 40% of our adoptions are done by residents of the Springs," said Davis. "A lot of our donors are from the Springs. "
TCRAS is caught in the same funding gap as foundations that historically give grants but have pulled out. "For 18 months, people didn't really give," said Jodi Waters, director of development.
The shelter is full of stories of interest to pets. One of them concerns the stray mother of several puppies who arrived with an infection which also affected the puppies. "We had to do emergency care on them. We've also had a lot of abandoned cats coming in with serious medical needs, "said Davis, adding that the shelter welcomes 1,000 animals a year.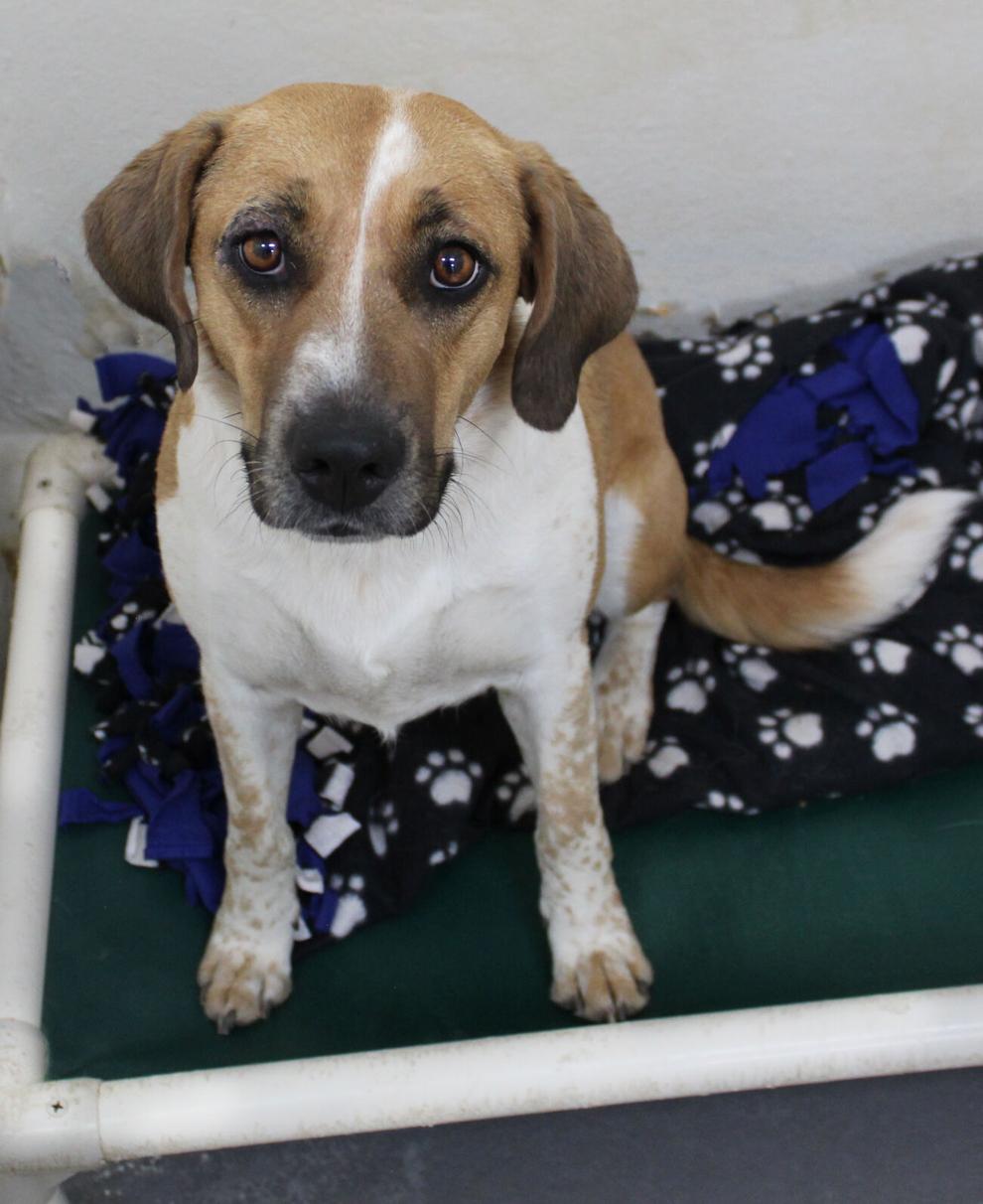 "For the past couple of years, the needs of animals are medically crazy," Davis said.
The shelter treated a cat who had been rescued from a laboratory about eight years ago. "Everything they were experiencing was affecting her and the owner couldn't afford to take care of her," Davis said. "Our pets' medical bills are just phenomenal right now. "
Recently, the organization paid for chemotherapy / radiation therapy for a female cat with vaginal cancer.
The medical bills are in addition to the regular expenses associated with providing low-cost sterilization / spaying services as well as the trap / spay / return program for what TCRAS calls "community cats".
The organization relies on volunteers who come every day to walk the dogs, which allows for exercise and socialization. Additionally, Davis has formed a Disaster Committee to help pet owners in southern Teller County vaccinate their pets.
"We're looking at creating a volunteer program where we can transport animals from Cripple Creek to a vet," Davis said.
Wags & Wishes features entertainment with the enhancement band, Stick Horses in Pants, live music by Bobby Gulley. Silent auction, online and in person at the gala, includes items such as a trip to a spa and golf course in Scottsdale, Arizona, artwork, jewelry, and animal portraits . For a fun touch, "We're going to have a wading pool filled with whiskey and wine bottles in brown paper bags," Davis said. For $ 20, the donor has the choice of a paper bag.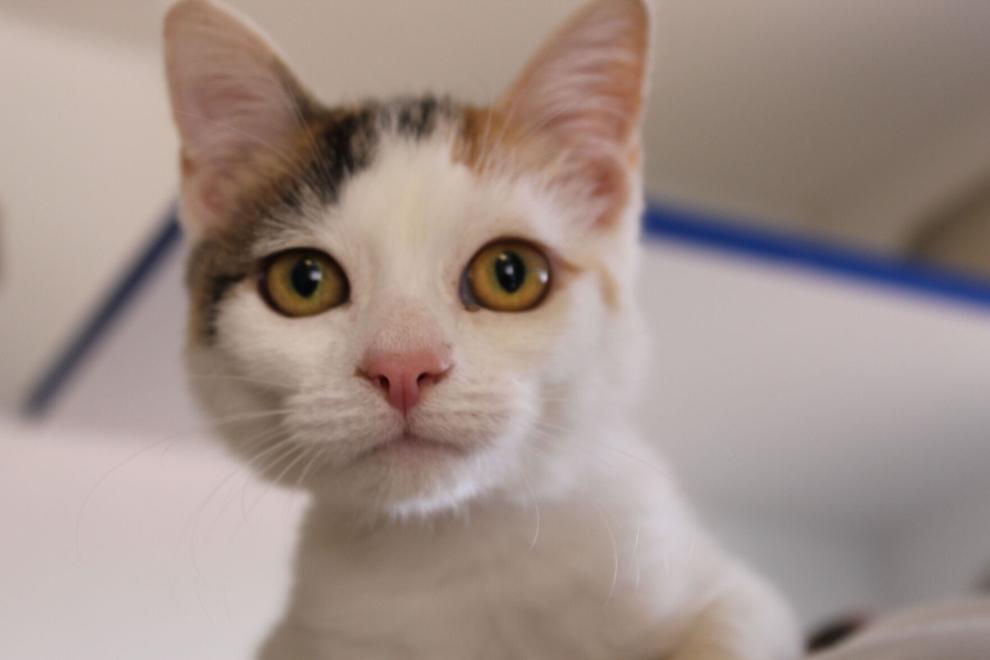 Tickets are $ 100 per person, with reservation and online auction tcrascolorado.org.