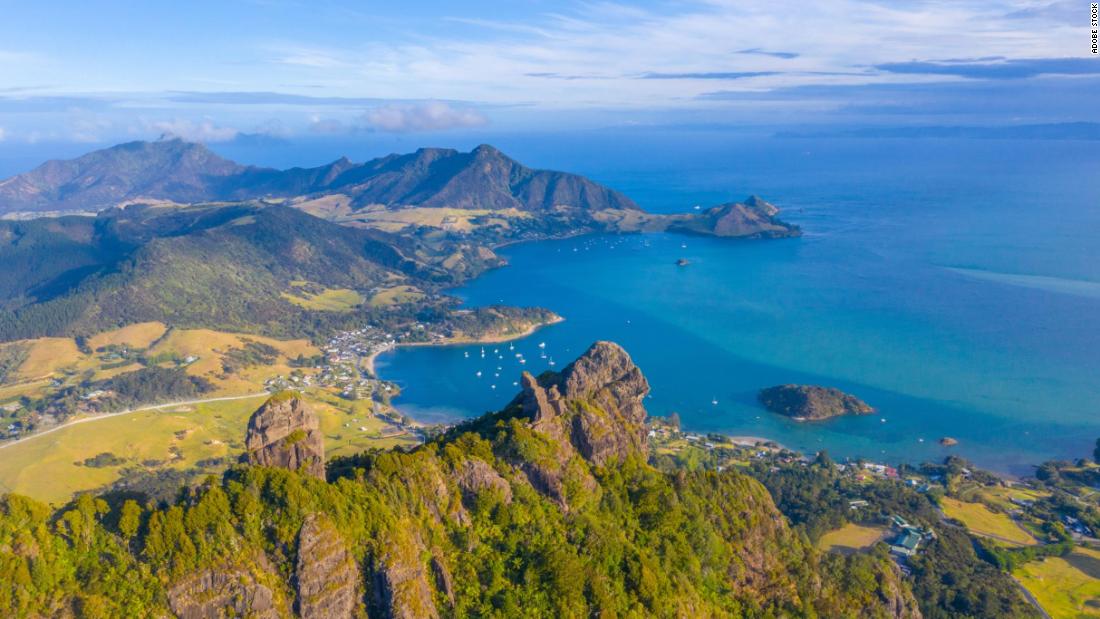 Travel news: where to stay, how to travel and what to eat
(CNN) — This week in travel news: the best hotels in the world, the best sandwiches and the most spectacular train journeys. Additionally, pilot emergencies in Florida and London and the latest countries to ease entry restrictions.
Sky News
Spectacular stays
Food and drink
Changes to travel rules
Railway Adventures
In case you missed it
We have the technology to end the ban on liquids at airports.
Don't provoke and don't panic.
From trendy and dynamic Lima to pre-Columbian Peru.
The best travel pillows