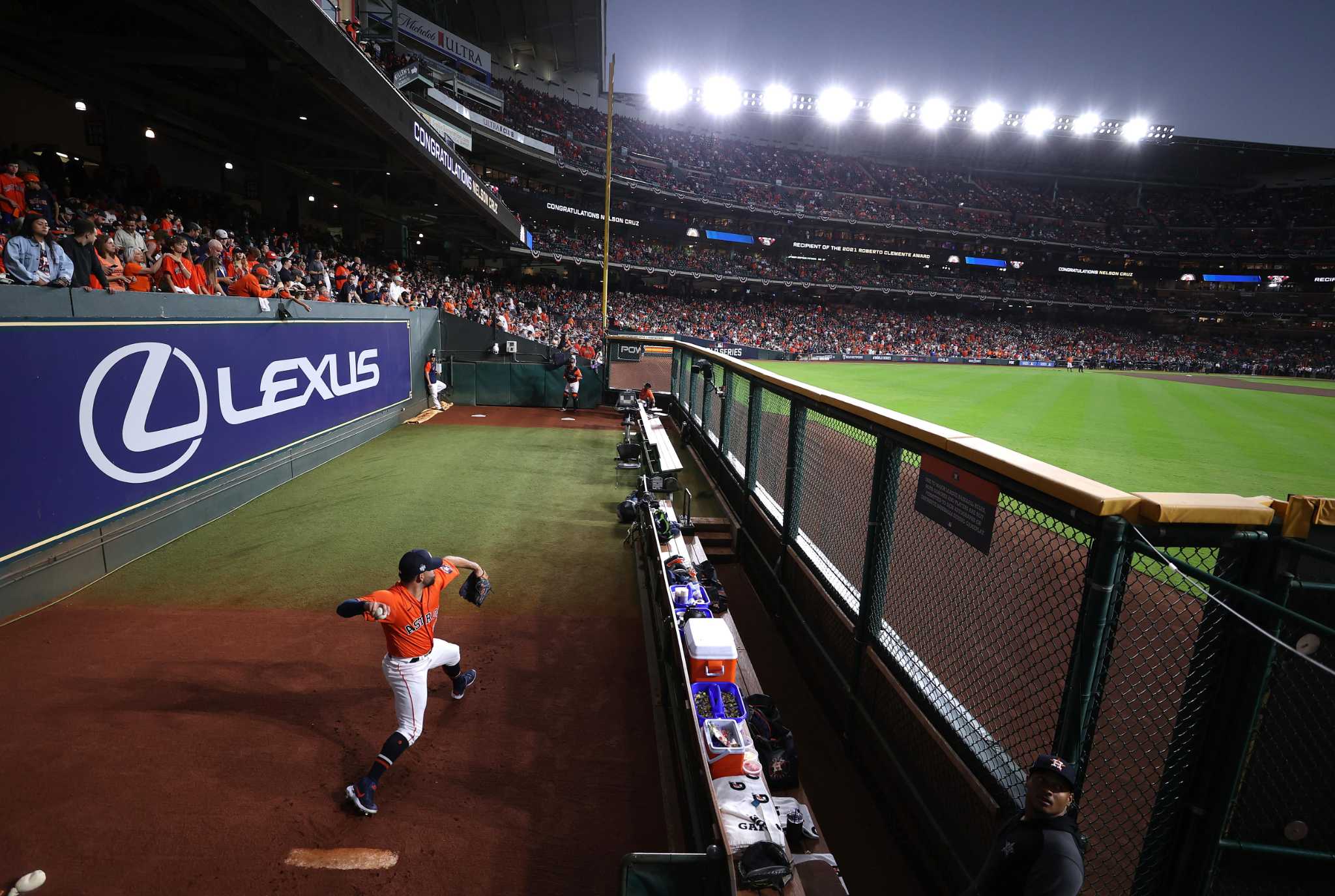 What do you call a relief pitcher game and make PETA happy?
ATLANTA – Saturday's Game 4 of the Astros-Braves World Series was supposed to be an enclosure game for both teams, although some people refuse to call it that.
Animal rights group PETA suggests that baseball eliminate the use of the term "bullpen", which it believes encourages animal cruelty, and replace the term with "arm barn" instead.